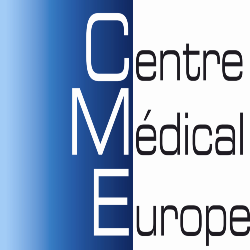 The largest health centre in France (4,000
patients per day) has been a multi-purpose
health facility since 1959, offering a wide range of
medical consultations and medical imaging
services at no extra charge.


VIZYON offers a radiological tele-expertise
service for complex patient records.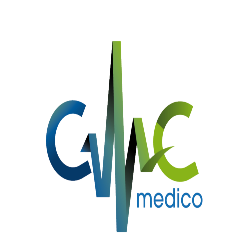 CMC Medico is the new ultra-modern medical
centre for companies in the Republic of the
Congo . It is part of the Europ Assistance
network.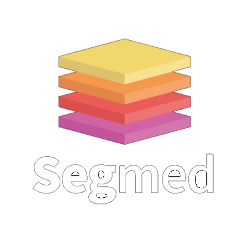 Leading company in the supply of medical
images for editors of radiology Artifical
Intelligence applications providers.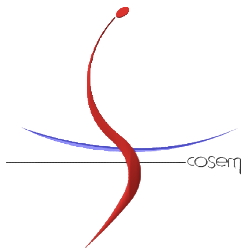 COSEM is a health association created in 1945, which now includes 6 health centres (with medical and dental consultations, imaging medical and medical analysis laboratories).
Its 700 practitioners carry out all the following activities medical and dental services with nearly 2 million patients per year.